Hemp related products delivered right to your door!
Stash Box gives our participants access to a monthly rotating box of samples, coupons, glass, supplies, CBD flower, salves and the like. We're excited to showcase a mix of local blowers, upcoming brands, and existing classic novelties. We're working hard to keep it fun and our brand partners are getting pumped to share their products with you!

Ordering is easy. Getting your stash is easier. We ship it directly to you! Every month we freshen up the stock and send out new goodies from our participating partners for you to try out and give us feedback. New boxes drop the first of every month.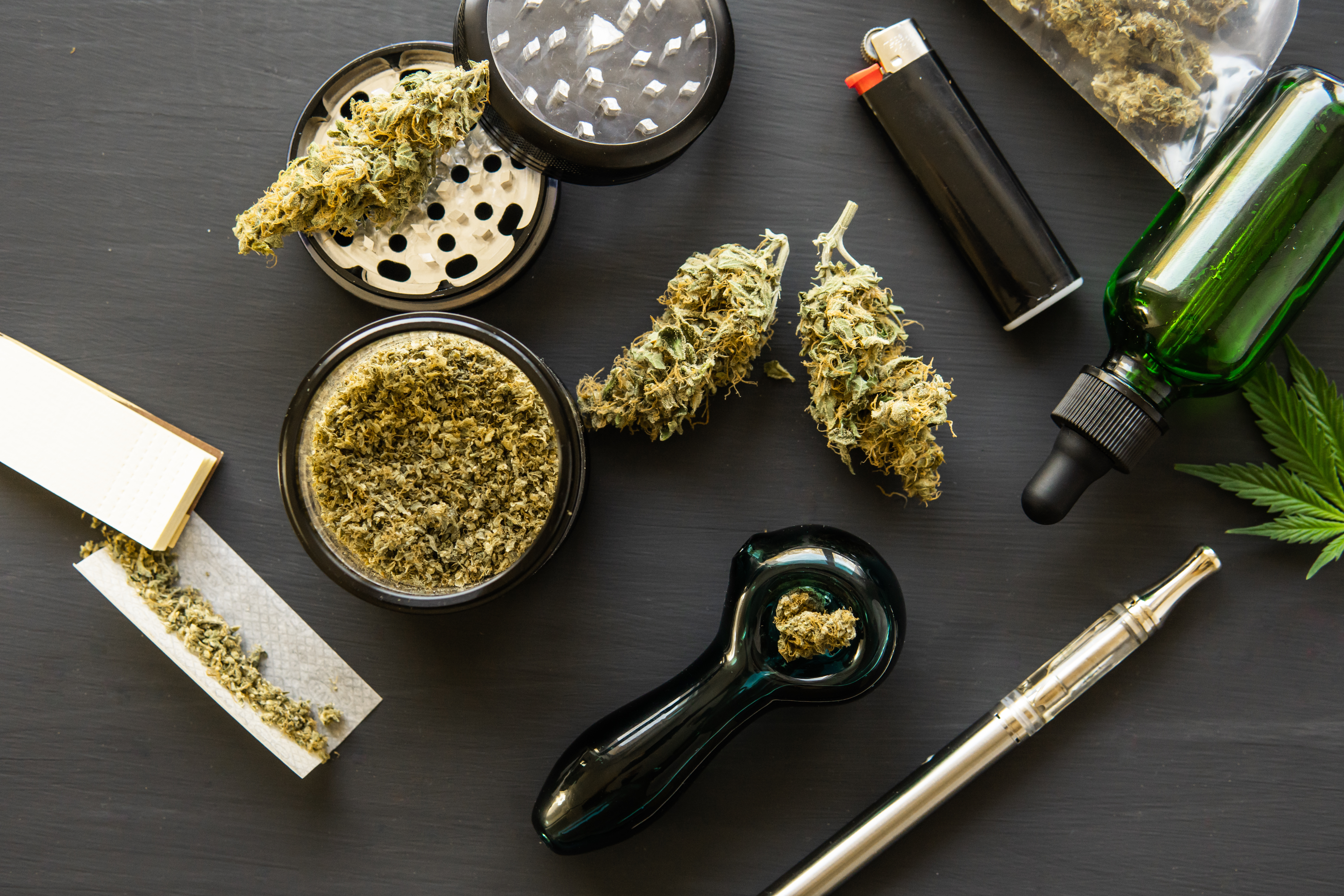 CBD Flower
CBD Topicals
CBD Pre Rolls
Rolling Supplies
Custom Blown Glass
Product Discount Codes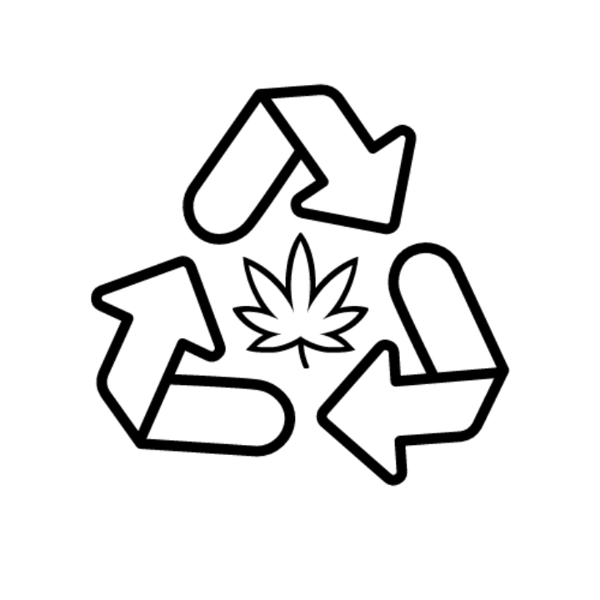 Our flower containers are made of recycled hemp hurd
Our packaging is locally assembled
Our boxes are recyclable
No waste here
In a time of so much distance...

Unbox your fresh STASH, share with us and your buds online!